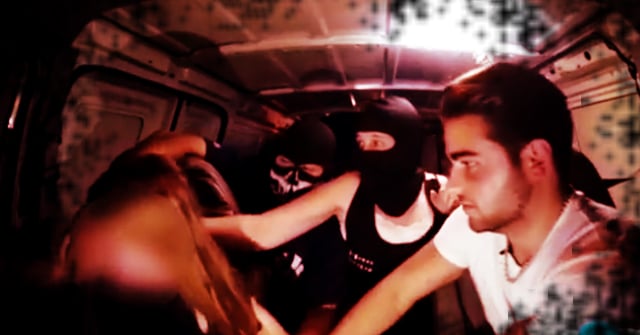 An experiment by Coby Persin shows how easy it is for bad guys "fish" for under aged girls by simply use of social media and text messaging.
Luckily these girls were not in real danger, but this will teach them a lesson they will remember their whole life.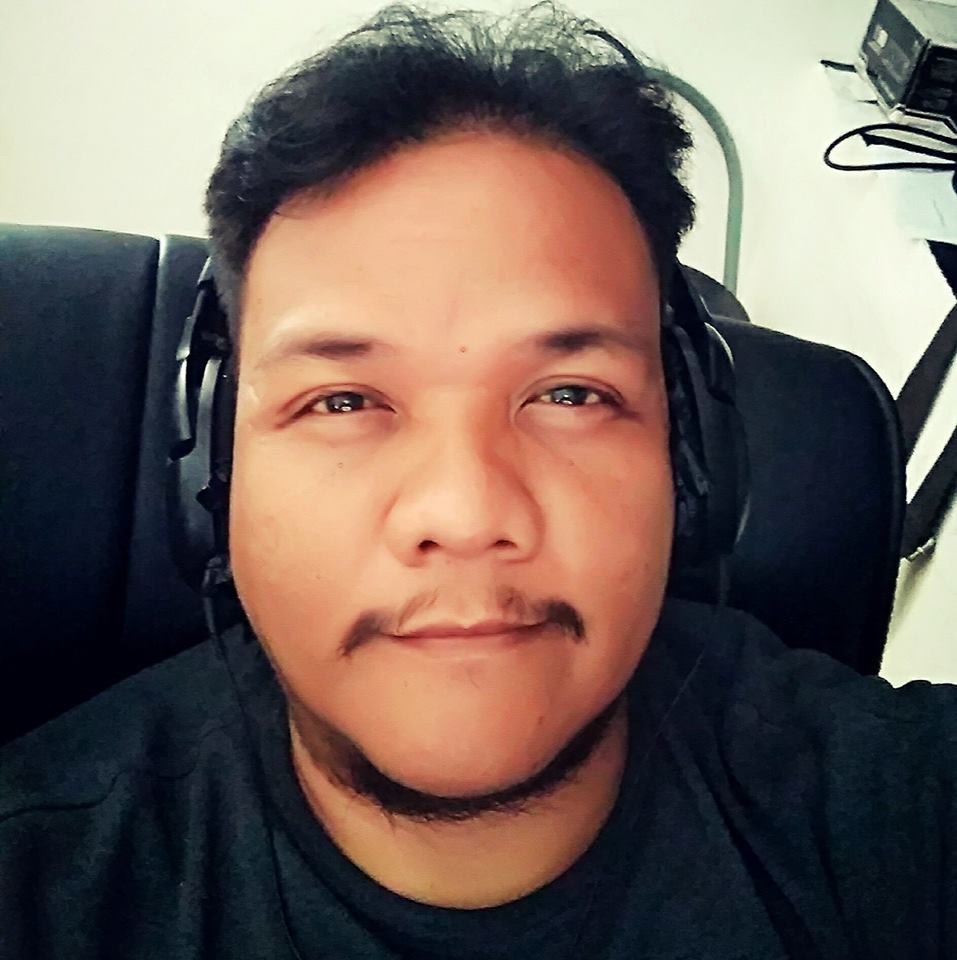 I am a self learned Multi-Media Artist, a Civil Engineer graduate. Well versed in Adobe Softwares. Always learning and thriving to live life to the fullest.