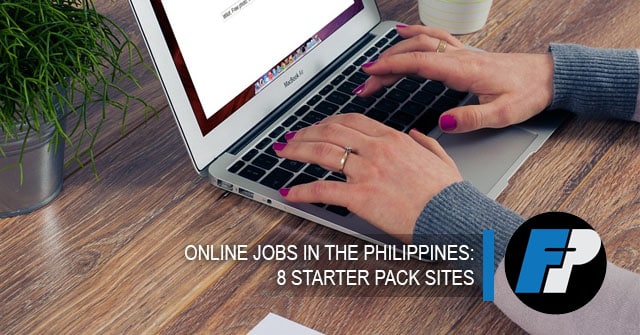 Online jobs in the Philippines are becoming more common today. Filipinos seeking for other income opportunities aside from their 9-5 jobs, plus doing a job they love at the comfort of their homes and away from the stressful traffic and work place.
But online jobs had been quite a turn-off to others, since there are a lot of junk sites and scams all over the internet. Although, this maybe the case, there are some "legit" site to login to and earn some extra cash or even a living.
Here are 8 great sites, legit sites if you are looking for online jobs in the Philippines.
Definitely one of the most well-known and established site for freelancers all over the world, if not only in the Philippines. Upwork have been there since 2003, and was formerly known as oDesk. Upwork has been serving clients and freelancers for quite a long time and it has been performing very well. You can work on a fixed price project or an hourly rate with a time tracking application.
Established on 2009, it is formerly known as getaFreelancer.com. This Australian based company has almost the same features with Upwork but recently made a major upgrade on their system and eventually made them a fierce competitor on crowd sourcing industry. In Freelancer the employer would post a job or project, and the freelancers will bid on the project. This results for a highly competitive culture, where in the employer can choose the best out of the best. It can be frustrating for low skilled freelancers, but can be an field to sharpen their skills. Both beneficial to client and freelancer where both of them get the best of their needs.
Basically the same format with Freelancer, it's a crowd sourcing site and highly competitive place for designers. The distinct difference is, 99Designs is more focused on (as given in its name) graphic design such as, logo design, web / app, posters, brochures, business cards, etc. Though this is a bit pricey for clients, since they are actually running a contest, it's still the best way to get the best design you require. At the other end, freelancers can win a huge amount for their design, or be a highly competitive designer if he doesn't get the luck of being the chosen designer.
Another crowd sourcing site, Design crowd was established in January 2008. It has been working online for 12 years and getting stronger. It also is focused for graphic designers. The main difference is the client can choose how much the design prize and may as revisions to the chosen design. The services may range, from logo design, to web / app design, to T-Shirt and print designs One notable feature is Design Crowds, "Outsourcing with Crowd sourcing". This is great for big companies who are in constant need of designers. Instead of employing one designer, or outsourcing to one freelancer, why not hire a host of highly talented and professional designers around the world? Is that a great deal or what?
This is one site, specially dedicated for Filipino online freelancers. It was established in 2006 because the owner was inspired by the Filipino they hire. As I may quote,
We hired our first full-time Filipino worker in January 2006.
The guy we hired didn't know anything (we joke about it today…
he still works for us) yet he changed our lives. He freed up our time to work on our business rather than in our business, because he would do anything we asked him to do.


As we talked about it with colleagues, we had no idea so many people would want our help finding them Filipino workers.
Eventually, it became overwhelming.


That's when we started OnlineJobs.ph.
This is definitely one of the sites you should look at if you are aspiring online Filipino freelancer.
Also a very popular site for small gigs for freelancers. It was launched on February 1, 2010 and instantly became a hit for freelancers who offer their services starting at 5 dollars. But there are some gigs that have upgrades that sometimes would range more than 5 USD. 
From graphic designs, digital marketing, video and animation, translation and for some other fun services like astrology and relationship advice. Who would have known that your five bucks can go a long way?
The site lets you to create an account as a seller and also you can also be a buyer of any gigs you may need if you have a digital business.
Although online tutorials is a rare jobs in the past, now it's not rare anymore. RareJob in an online English tutorial site for everyone who wants to have a sideline at home by tutoring. It was established by the year 2008 and until now it is doing very well. Primarily, the main market of students are from China. Applicant tutors will undergo a series of proficiency tests and eventually a demo lesson. The system is quite secure and tutors are well informed and well trained, so they will be giving the best service for all of their student. One of the premier sites for English tutors, not only in the Philippines, but from around the world.
"Five-One-Talk" as they want to be pronounced. It is the no.1 English platform in China, and is fast growing in the Philippines as they give chances for Filipino English tutors to earn from their homes. They are a bit strict in choosing their tutors, where their requirements are as follows.
Graduate of a 4-year college/university course, especially in Education, Communication Arts, a language-related degree or any course accepted for the LET (Licensure Examination for Teachers)
Good command of the English language with neutral or American accent
ESL teaching experience (kids/adults) is an advantage
LET passers or with TESOL/TEFL/CELTA/TKT/CETYL certificate or equivalent can qualify for premium pay
Available to teach an average of 16 hours per week during these peak hours: 7pm-11pm (Mon-Fri) 9am-11pm (Sat-Sun)
Desktop computer or laptop
Wired DSL Internet Connection – at least 2 Mbps
Quite many, but this just means they want quality service and eventually this will win more satisfied customers and ultimately ensures the success of the company. This is a proof that 51Talk is one of the legitimate online jobs in the Philippines. If you are and English tutor, you are in luck because you can be working with a sturdy company. Not to mention 51Talk is listed in the NYSC.
Online jobs in the Philippines
In a nutshell
In all of these sites, you can choose your desired job and income at the comfort of your home. It maybe an addition to your current job or a source of income for your daily living.
There are a lot more out there, but these are, in my opinion the first ones you go to at first.
How about you, what are your insights? Please share use your list of recommended sites for freelance and online jobs in the Philippines!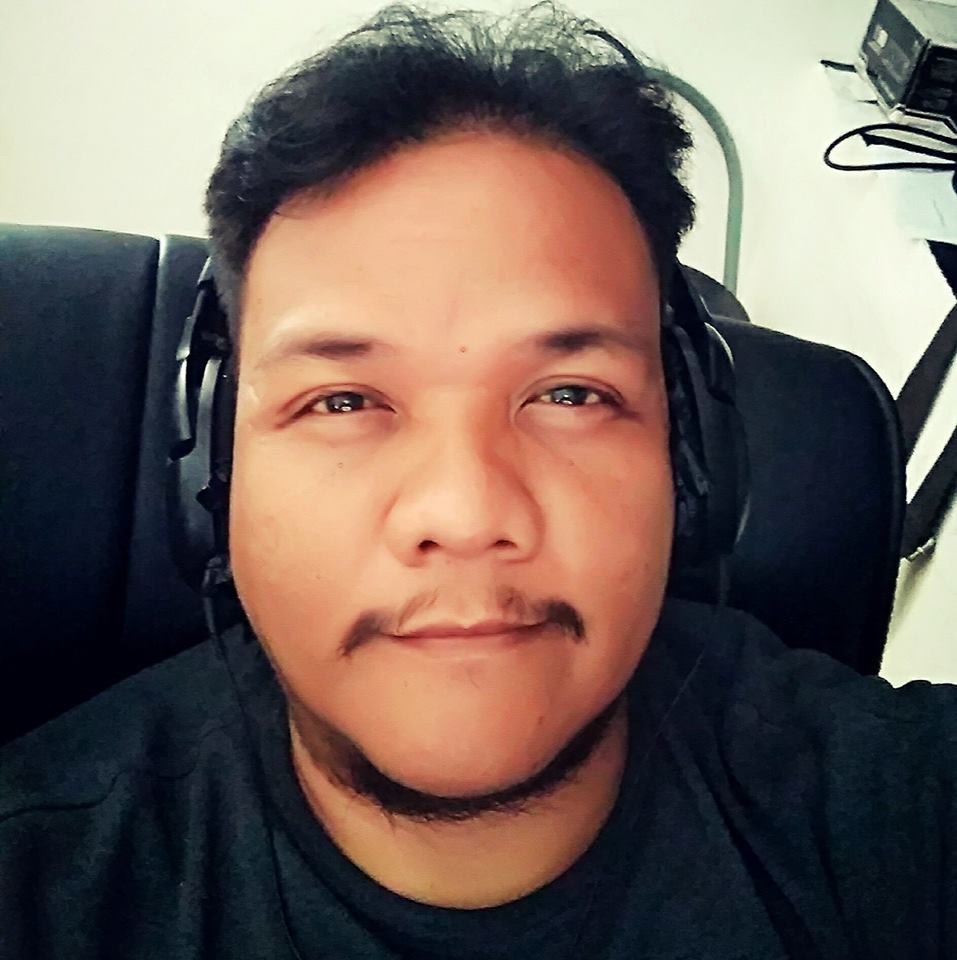 i am hunting for bugs on this website … please tell me when you see one…