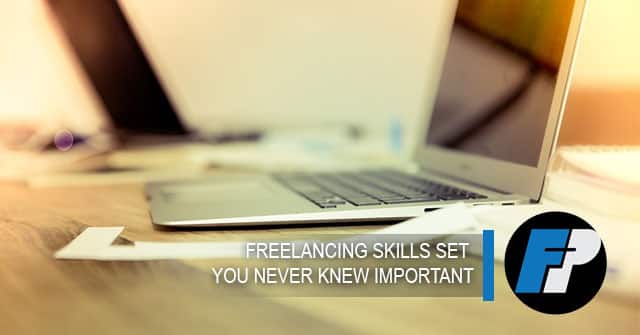 When I started freelancing, I had in mind what I really want and what I really love to do. Having a skill that I can offer to clients and earn from it is quite simple to do. But I realized that, a single skill cannot take you to higher levels of freelancing. You need to have a set of skills that will make things easier for you and for your client. Here are my freelancing skills set you never knew important.
Freelancing skills set you never knew important
Written Communication skills – your ability to put your best foot forward to win a gig.
Core Skill – your main skill you are very passionate about
Research skills – your ability to know what you don't know and learn new things by just searching by yourself
Management skills – your ability to unclutter everything and maximize all your assets
Networking skills – your ability to reach out to people to make new clients or other freelancers who can work with you together.
Sales and marketing skills – your ability to keep a client's trust and effectively sell your expertise.
Written Communication skills
Actually, it will all start here. You need to develop your written communication skills. A well written profile overview and a compelling proposal letter to a potential client or a job listing in a freelancing site, can give you the advantage among the competition.
Everything starts in writing, and also reading. That's why it is important you have good comprehension of what you read and expression of your thought in writing. This will give you the chance to put your best foot forward.
Also most of the communication would be email and chat before and even you are already working on a gig. Although, there would be times that you would be needing verbal communication through video calls with clients, but 80 to 90 percent of communication would be written. So if you have poor written communication skills, you would not go far in your freelancing career.
Core Skills
These are your specialty skills. Whether in graphic designing, copywriting, SEO, web development or anything you are expert in. You can have 2 or more, but most likely you have that one skill that you really love doing and you are really good at.
You need to specialize in one and then have these other related skills to complete your package. You would not want to force yourself to do something you don't want and later on burn you out. Follow your passion and be an expert on it. This will be your profitable skill that you can sell to your potential clients.
Research skills
We have to admit we do not know everything. But with good researching skills, you have the ability to know what you don't know. And furthermore, you will know that you don't know something that you must know. (whew!)
This skill is what self-learners have. In truth, almost everything under the sun has been discovered and searched. And most likely the things you need is already in the internet. You just have to search for it.
This skill doesn't rely on Google search alone. But this could extend to talking to other resource person. You'll be surprised to discover more if you are talking to an expert than spending your time searching in the internet.
Management skills
Getting things organized really gets everything clear. It reduces stress and increases your productivity. If you manage your time, resources and finances properly, you will not have problems in the future.
Clear planning and directing of thing you need to do, will chop the time of execution without draining your energy. This is one thing most freelancers neglect. Hustling for gigs is the way to earn, but if you don't manage everything, soon you will deplete your resources and even your will power and eventually burn you out.
Time management for example. As a freelancer, one of your primary reasons why you do freelance is having time with your family. But if you don't manage your time properly, you will not have time for your family, which is the main reason why you are hustling.
Networking skills
No man is an island as they say. Although you do have gigs you can do your own, but there will come a time that you need to extend your network. This will open doors for other opportunities. Making friends with other service providers can be so beneficial. They can fill on the things you just have no power or time to do.
Networking extend to your clients also. I have experience the power of the word of mouth. And most probably if you know a successful freelancer, they will say that most of their success came from word of mouth. A referral from a reputable person that you have rendered service to, is a thousand time more powerful than your proposal letter and self-pitching. It may also mean a closed deal, even if you haven't talked to the client personally.
Sales and marketing skills
This skill will make your business run, without these you'll be out of business soon. If you have a business without sales, you will not have enough financial resources to continue your business and to cover up your expenses.
Sales and marketing skills includes your ability to keep your old clients, add more to your potential clients in your list. And then eventually, make the sales process seamless and execute a perfect delivery of service. This means you build trust within your target market, a trust so solid, that they would never hesitate to pay you for your service.This may include constant communication with your market. Giving value more than taking money. With the use of social media and other online tools you can easily talk to your clients effectively.
In a Nutshell
Being a freelancer is being a service provider. And having that special skill can get clients, but it doesn't end there. You need these skills also included in your arsenal if you want to make it big in your freelancing career.
There are several factors you need to consider to help you get things done. As we have enumerated, communications skills is very important, you need this skill from the very start to win a gig. And as you go on, you need to learn by researching and manage all your assets and expand your network of co-freelancers and client. And finally your end goal is to establish trust to your market and make the sales process effortless. All of these are important to be successful in you freelancing career. If you miss one of this, most probably, you will have a problem in the long run.
So did you like this list? Do you have something to share or to include, please drop me a comment, it will greatly be appreciated.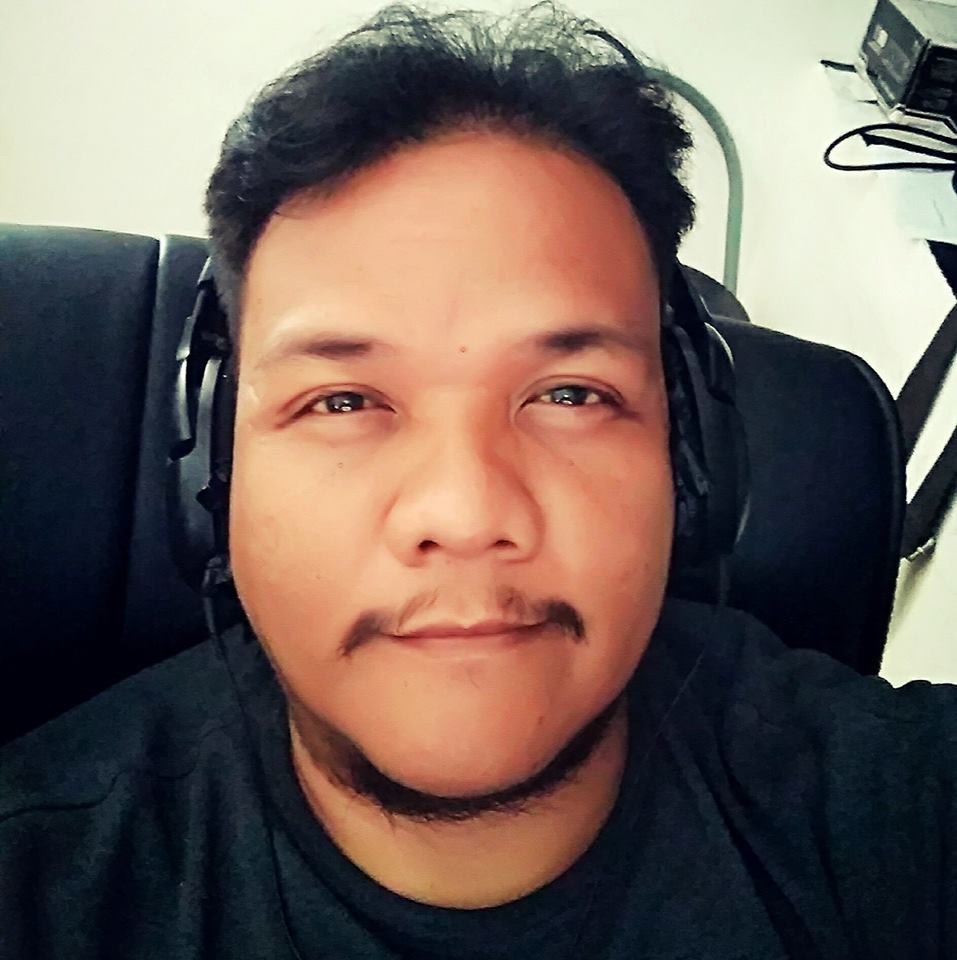 i am hunting for bugs on this website … please tell me when you see one…