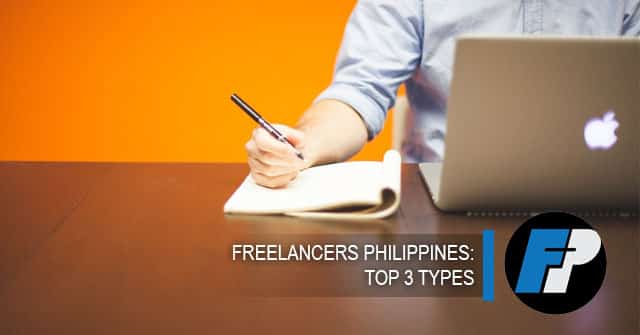 Top 3 Types of Freelancers Philippines have
As a Filipino, I see the Philippines as a great country to live in. Although many of us may not agree with me, but we still have an advantage to other countries.   One of the factors that Filipinos can't see their own greatness is lack of financial opportunities. This leads most of us find ways to create some extra cash to add up to our 9 – 5 jobs or find greener pastures outside the country. Freelancers Philippines.
There are several options (as a Filipino would NEVER run out of options because of ingenuity), and one of it is take advantage of our technology today and jump in to the online freelancing scene. What others don't know, is that the Filipinos are WELL-KNOWN when it comes to the online freelance world.
When we talk about Freelancers, Philippines is one of the top countries to look at. I know what you are thinking… No, don't jump just yet to login to a freelancing site and apply for a ton of open freelance job. One of the most important things to do first is, know what you are really good at. Most of us are jack-of-all traits. But, if you want to get a chip off an opportunity, be LASER FOCUS on what you can deliver at the very best of your skills. Here are the Top 3 Types of Freelancers Philippines have, that employers and entrepreneurs online really love about us.
Freelance Writers
Undoubtedly, the Philippines is one of the top English speaking countries in the world. As it is tallied in Mapsoftheworld.com. This just proves many of us know how to communicate well through the English language, especially in writing.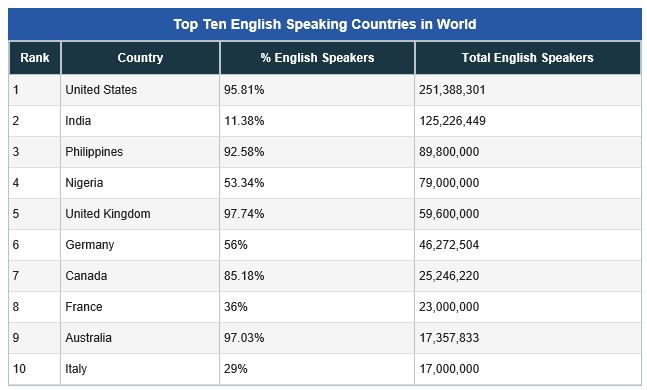 Filipino freelance writers earn at around $5 to $30 per article, whether for a blog or a newsletter or any 500 word publications. This may vary from per article basis to hourly rate, depending on the project and on the employers' preference.
If you think you have the blood of a pen warrior, it's not a bad thing to go for a freelance writing gigs. Take a look these places to look for clients who need your superb writing powers.
Freelance Virtual Assistants
Many Filipinos are fond of multi-tasking. And that is because we have the ability to learn many things and apply it. And also, we have the nature of a good follower. Not in a religious sense, but somehow, we do most of our things religiously. And that is what online employers love about us.
We have the nature of helping others, with a wide variety of skills and a good follower of instructions. I mean, what can you ask for? It's all in the package. A freelance virtual assistant can earn between $3 to $8 per hour, that is approximately P140 to P370 per hour. As compare to the average Philippine minimum pay. Not to mention the flexible work time and minus the stressful grid lock traffic along the metro.
You think you got that multi-tasking skills, like you have 8 hands and 2 heads to finish a wide variety of tasks. Then you are therefore a certified Filipino Virtual Assistant. Take a look at these sites for Virtual assistant jobs
Freelance Graphic designers
Creativity? That's just a pinch of the skills every Filipinos have. Mix it with passion and street smart information gathering (No I'm not talking about torrents and YouTube tutorials), Many Filipinos are diving into the graphic design scene.
A graphic designer can earn $50 per logo or layout. Graphic design may involve web or app interface design, layouts for print, brochures, flyers, web ads, banners and many more. These projects may range from $100 to $200 and can be more depending on the project size or requirements and also of course the employers' discretion.
In a nutshell
Although there are many freelance opportunities for Filipinos, and actually many are making a living out of these, such as customer support, social media managers, tele sales, transcriptionists, SEO specialist, web developers and the list goes on and on.
Over all, online employers and entrepreneurs at seeking freelancers Philippines have primarily because of our work ethics, attitude, hospitality and skills. If you have all of these, chances are you can do well also for your choice of freelance work.
In the end, it's not about earning money, it's about earning reputation and trust, which eventually help you earn money and lots of it. KUDOS to all Filipino Freelancers, more POWER!
What is your opinion? What are the top types of freelancers for you? Please share us a comment, we would greatly appreciate it!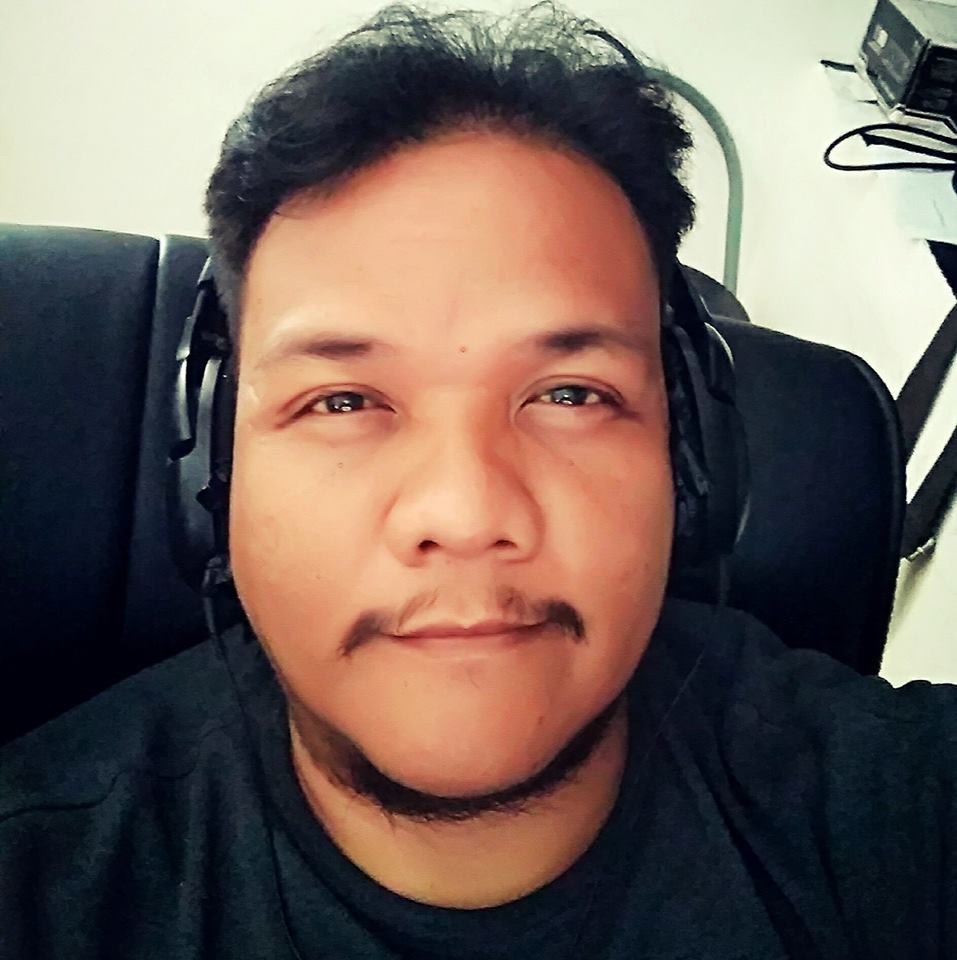 i am hunting for bugs on this website … please tell me when you see one…