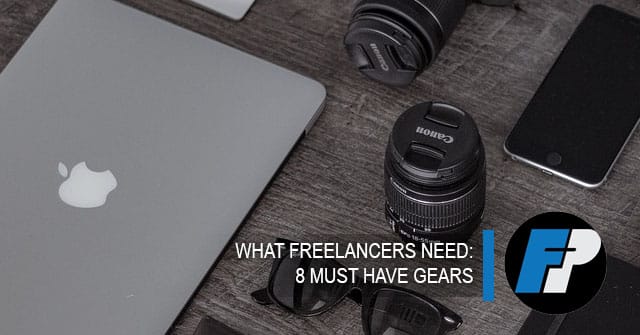 Being a freelancer may give you a lot of tasks that needs to done. Getting things done doesn't rely only on skills, but also you need some tools and gadgets to get things done fast and efficient. This article will show you what freelancers need; must have tools and gadgets to make freelancers get up and going on with their gigs.
What freelancers need: 8 Must have gears
Freelancers need some gadgets to get things done. Here and some of what freelancers need to be a top of the line service provider;
Laptop or computer – these are our primary gateway to connect to the world and we do everything here in the virtual world
Internet connection – this connects us to everything online, without this, we don't have business
Mobile phone – this is a game changer. Having apps and functions can make things easier and lighter
Headphone and mic – from time to time we need to communicate with voice
Dual Screen – sometimes a single screen is not enough. Having a spare could be really handy
Power bank – what good is a mobile phone without power, this extends your mobile phone's power supply
Portable battery charger – when your laptops battery drains out, you need something to extend life
Camera – sometimes you just need to capture the moment to complete a story.
Laptop or Desktop
This is a primary requirement. You do most of everything in a computer or laptop if you are an online freelancer.
First, it connects you to the internet where in you have access to everything you need. Secondly, every task that gets to be done are done in a computer, whether graphic design, article writing, video production, spread sheets etc. You cannot do anything without a computer or laptop.
But because every service providers are different, they have a minimum specs requirement for each task. For simple office word processing tasks, you don't need that much power on your computer. You need just enough to run MS office applications or other similar apps. But if you would need some graphic design projects up to video or even 2D and 3D animation, you would need a cranked up specs to make things easier. As slow and weak computer configuration would not let you finish, or even start a 3D project.
Internet connection
This is another inevitable requirement. You cannot be an "online" freelancer of any kind if you don't have internet connection. And in fact, any business you have, if you don't connect to the internet, soon your business will be out of business, as Bill Gates said.
The only thing you would need to consider is the speed of your internet connection. It is best to have the fastest internet connection you can have, but it all depends on your budget. To get the most of your freelancing, get the fastest connection you can that is still within your capacity. Basically a 2Mbps connection can do just enough, but I would choke up in live streaming and large file transfers.
Just start off with what you can afford, then if you increase income, scale up your connection too. Especially if you will be needing faster speed for your business and also for your whole household.
If you are a traveling nomad, a portable wifi connection  is a must have gadget.
Mobile Phone
This is something that Millenials would have in their hands all day. But as a freelancer, mobile phones come in handy, not only for communication, but also for productivity. Because of lots of useful apps you can get for free, this can increase your productivity in so many ways.
If you don't have access to a desktop or laptop, a mobile phone can come in handy. Basically these two comes hand in hand, and because of cloud technology today, you can access files from a laptop to a mobile phone and vice versa.
And not only file management, with high end mobile phone you can do simple graphic design and video production in case you need it. The possibilities are endless, you only need to determine what you need and want.
Headphone and Mic
From time to time, you would need a voice call for several reasons. Even if you have job that doesn't need voice call, sometimes you would need pair of headphone and a microphone. You can either settle for a pair of headphone and microphone or a headset, where in you have a headphone with built in microphone. Again there are several options, and it all depends on your preference.
One advantage of having a separate headphone and mic is if one breaks, you can replace it with another. Unlike if you have a headset, when your mic breaks or if your earpiece breaks, it can be unusable or difficult to use. And you would need to buy another set.
If it suites your budget, it is advisable to get high quality communication devices like these. You'll never know when you would be needing it. Aside from communication, you can use this for other things like voice recording, audio editing and even for simple leisure things like a karaoke on your break time.
Second Screen
If you are multitasking or if your application just needs some space on the screen, sometimes a one screen setup is not just enough.  If you are into web development, or graphic design and video production you would need another screen to monitor your output. And even if you are just into office data processing, it is much easier to see everything when you have abundant screen space.
Though you can live with one monitor for your desktop or laptop, a dual screen setup can also give you "dual" productivity and speed up your work twice or even more.
Power Bank
This has been a popular peripheral for mobile phones. Because you empty up your mobile phone's battery sometimes in the most crucial time, a power bank can be a life saver.
You may need to have a full charged power bank or even a couple of these if you would be traveling for a long time without access to electricity to charge your gadgets. Power banks are not only mobile phones, it can also be used for your other gadgets like a portable wi-fi, a go pro and other small chargeable gadget.
Portable Battery Charger
Just like a mobile phone, your laptop also can drain up easily, especially if you use it often and you don't have power source around. Though you battery life can be long enough to accomplish something, but sometimes it gets empty in the time you would need it the most. So just to be safe, a portable battery charger can extend your laptop just enough to make necessary things to save your work of send that vital email to your client.
Camera
Sometimes you just need to seize and capture the moment. Or it is needed you're your current job. A camera is one of the important gadgets a freelancer need.  There are a lot of kinds of cameras and again it all ends up to what you need and your budget allows.
The most popular is DSLR or Digital single lens reflex cameras. Next are action cameras like GoPro and the new trend mirrorless cameras.  If you don't need that much quality for your photos, a simple digital camera will do the job for you. You can always upgrade to the ideal camera specs when your business gets on going.
In a nutshell
Being a freelancers, means you must be flexible and be ready for any task you may encounter. And these gadgets can make you feel ready to accomplish anything, either for your current gig now or for your personal business. These are actually investments you can have to give you the A game. Though price ranges and specs do vary a lot, it all depends on what you need and how much your budget allows. You can have the top of the line products, but you may suffer financially. So just juggle on what you can afford but still gets the thing done.
After all, at the end of the day, what really matters is customer satisfaction and not fashion or being on the trend.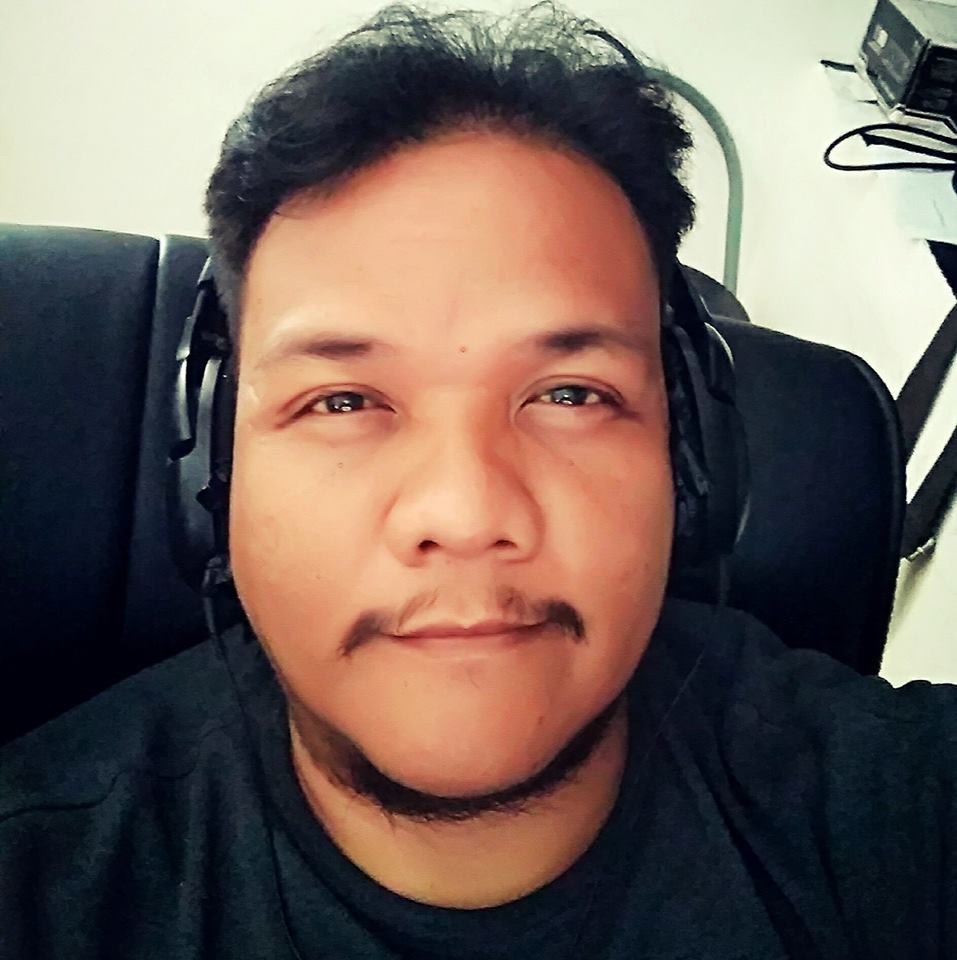 i am hunting for bugs on this website … please tell me when you see one…