"Search is over" stated in DICT's article, as the National Telecommunications Commission (NTC) declares Mislatel as the New Major Player to provide internet service in the Philippines. It has been long awaited and anticipated by Filipinos to have another internet service provider in our country because of complaints on service by the two current giants in the business. As the official New Major Player, Mislatel can be a catalyst to upgrade the Internet service trend in the Philippines.
OFFICIAL: NTC En Banc confirms Mislatel consortium as the country's New Telco Major Player

READ full story here: https://t.co/JzyxGKaq0h#NMP#NMPSeries#ThirdTelcoPH pic.twitter.com/wphroZZQsx

— Department of ICT PH (@DICTgovph) November 19, 2018
According to DICT, Mislatel vows to deliver 27 Mbps of minimum average broadband speed on its first year before zooming to 55 Mbps in the next four years. This may be a good news to all Filipinos who are in need of good internet service. But we are yet to see, what Mislatel has to offer in the next years of their service.
Who is Mislatel?
The Mislatel consortium is a group of companies comprised of Mindanao Islamic Telephone Inc. (Mislatel), Udenna Corporation, Chelsea Logistics Holdings, and China Telecom. They was declared the only qualified participant by the NMP Selection Committee out of the three submitted bids en route to winning the provisional NMP title.
The consortium is led Dennis A. Uy, a Davao-based businessman, Co-Founder, Chairman, CEO & President, Phoenix Petroleum Philippines, Inc. and state-owned China Telecom Corp. Ltd.
BREAKING:
NTC's Selection Committee declares Mislatel with Udenna Corp., Chelsea Holdings, and China Telecom as the provisional New Major Player within 3 calendar days.

The consortium will be subjected to Document Verification Phase.#NMP#NMPSeries#ThirdTelcoPH pic.twitter.com/WAi7BIMxwD

— Department of ICT PH (@DICTgovph) November 7, 2018
The Mindanao Islamic Telephone Company, Inc. (Mislatel) has been in the business for quite some time. It actually acquired its congressional franchise on April 19, 1998, under Republic Act No. 8627.
Alongside Mislatel are companies that also have outstanding track records.
Udenna Corporation is a holding company in the Philippines which is in the business of distribution and retail of petroleum products and lubricants under the Phoenix brand.
Chelsea Logistics Holdings Corp. (CLC) is the shipping business segment of Udenna Corporation and is one of the biggest shipping and logistics company in the Philippines.
And China Telecommunications Corporation, known as its trading name China Telecom, which is a Chinese state-owned telecommunication company. It is the third largest mobile telecommunication provider in China


Security concerns about Mislatel consortium
Having a China based service provider has raised some cybersecurity issues. One of which is Senator Grace Poe stated that the AFP should have a role in the 3rd Telco selection.
Though it is a valid security concern to have a foreign company involved in our telecom industry, but the risk worth taking as Makati City Rep. Luis Campos Jr. and Senate Majority Leader Juan Miguel Zubiri give their insights about this concern.

Risks are everywhere, but we have regulators precisely to manage those risks. Besides, both PLDT and Globe are already at least 40 percent owned by foreign entities,

We are counting on the newcomer to compete brutally with the nation's two dominant players in delivering faster mobile Internet connection speeds at a lower price,


Makati City Rep. Luis Campos Jr.
National security concern, probably not because the National Grid Corporation of the Philippines (NGCP) is 40 percent owned by a state-owned Chinese company. They are doing their part in helping develop our energy sector


I believe China Telecom is a publicly listed firm in mainland China. The books are open, they are transparent,


Senate Majority Leader Juan Miguel Zubiri
Mislatel's promise
Mislatel vows to provide 37.03% of the total Philippine population an average Internet speed of 27Mbps through a PHP 150-billion investment for the first year of its operation.
Through the second and fifth year of its commitment period, the consortium should have covered 84.01% of the total Philippine population with an average speed of 55Mbps, spending a total of Php258 billion.
Failure deliver these commitments, the Philippine government will be able to forfeit Mislatel's Php14 billion performance bond.

In a nutshell
For Filipinos who have in need for quality internet service, especially online freelancers, this is a very good news to hear. After several complaints and frustration on the current internet service experience in the Philippines, at last there's another option that promises a better service.
Though we have yet to see if Mislatel will live to its promise, but this will force the two giant telcos (PLDT and GLOBE) to upgrade their current systems. A new major player can easily cut through the market and may lower their revenues if they don't give competitive service for a better price.
It's quite exciting to see what happens in the telco industry, since "internet is life" for us online freelancers. There are many concerns but we are yet to see the best in the next years to come.
How about you? What are your concerns about this New Major Player in the telco industry. I would love to hear your thought in the comments.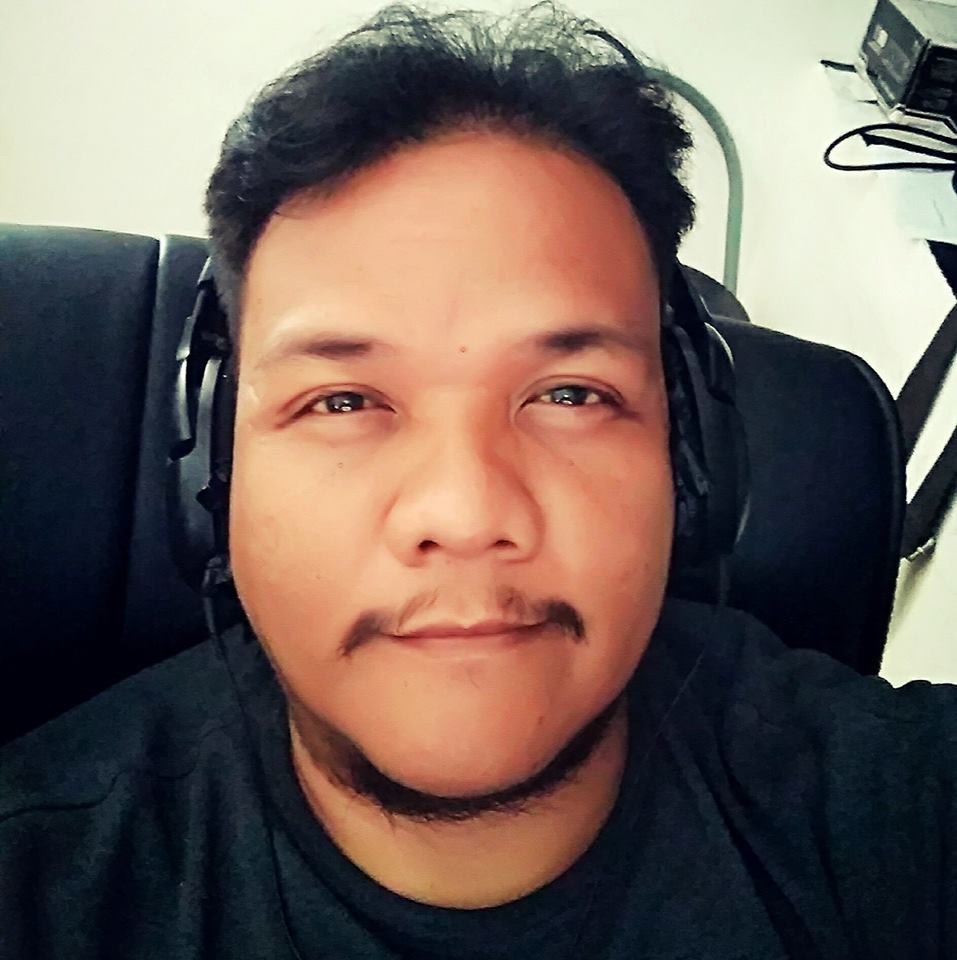 i am hunting for bugs on this website … please tell me when you see one…