Liselle Flipphi is the CEO and Linkedin Content Strategist of Opti-Write. From years of working in a university, Lis went to Singapore to start from zero.
She struggled to find work and ended up doing freelance work writing newsletters and resumes. As she felt that her venture in Singapore is failure, or should we say a big lesson learned, she went back to the Philippines, got married and went back into the corporate world.
Eventually, she got gigs in Upwork and ventured deep into the freelance world thru The Freelance Movement Tribe. Now, she and her co-founder of Opti-Write thrive in these times, with their team getting bigger, and more opportunities are coming.
Watch her story of wins and struggles and a little peek on her personal life, and the reason she achieved to rise from Zero-to-CEO.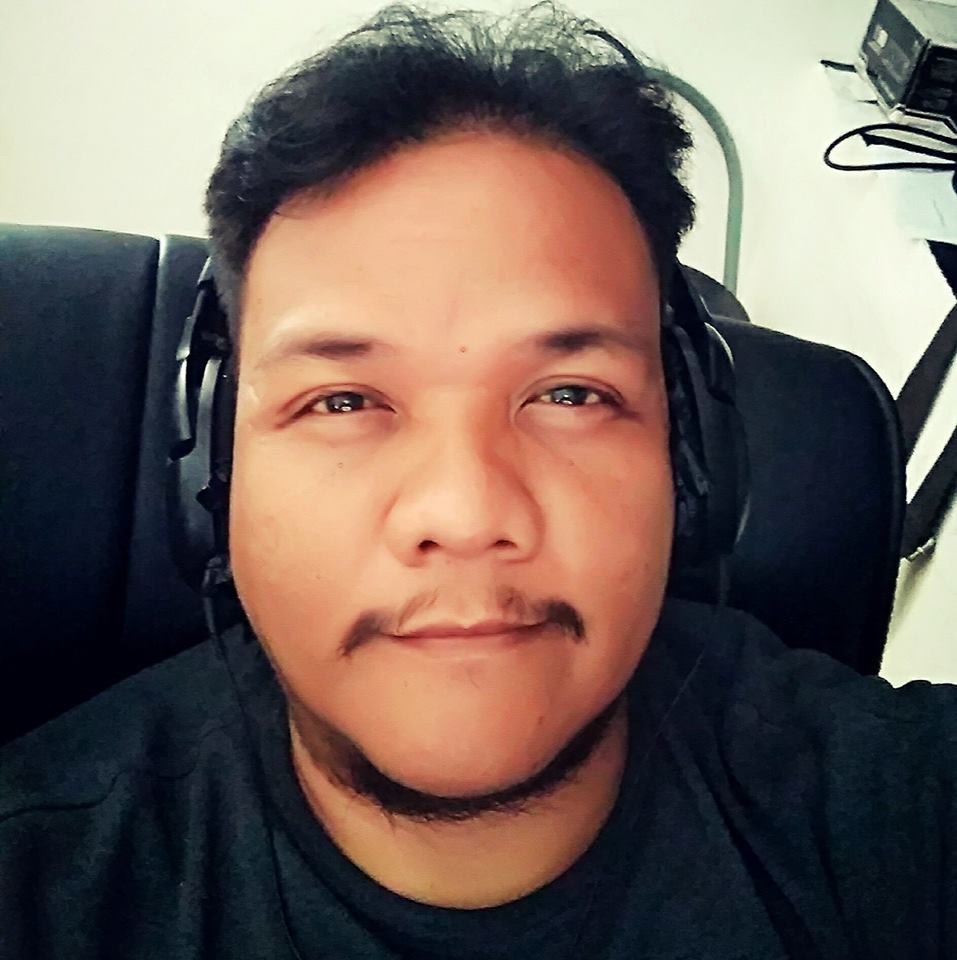 i am hunting for bugs on this website … please tell me when you see one…