Pagulayan John is an email copywriter and the Founder of the "Premium" freelancing community
The Freelance Movement Tribe. From his humble beginnings, John went thru the challenges of life. As early as 15 he already started hustling to make a living. Doing a lot of odd jobs for survival, even playing as a clown in kiddie parties, this didn't stop him in reaching his full potential.
He started writing as a blogger for affiliate marketing until his very first client discovered him and offered him an email copywriting gig. From there he rose up to be one of the best email copywriters in the Philippines.
Listen to his story on how a college dropout became a premium copywriter, earning thousands of dollars just by writing emails.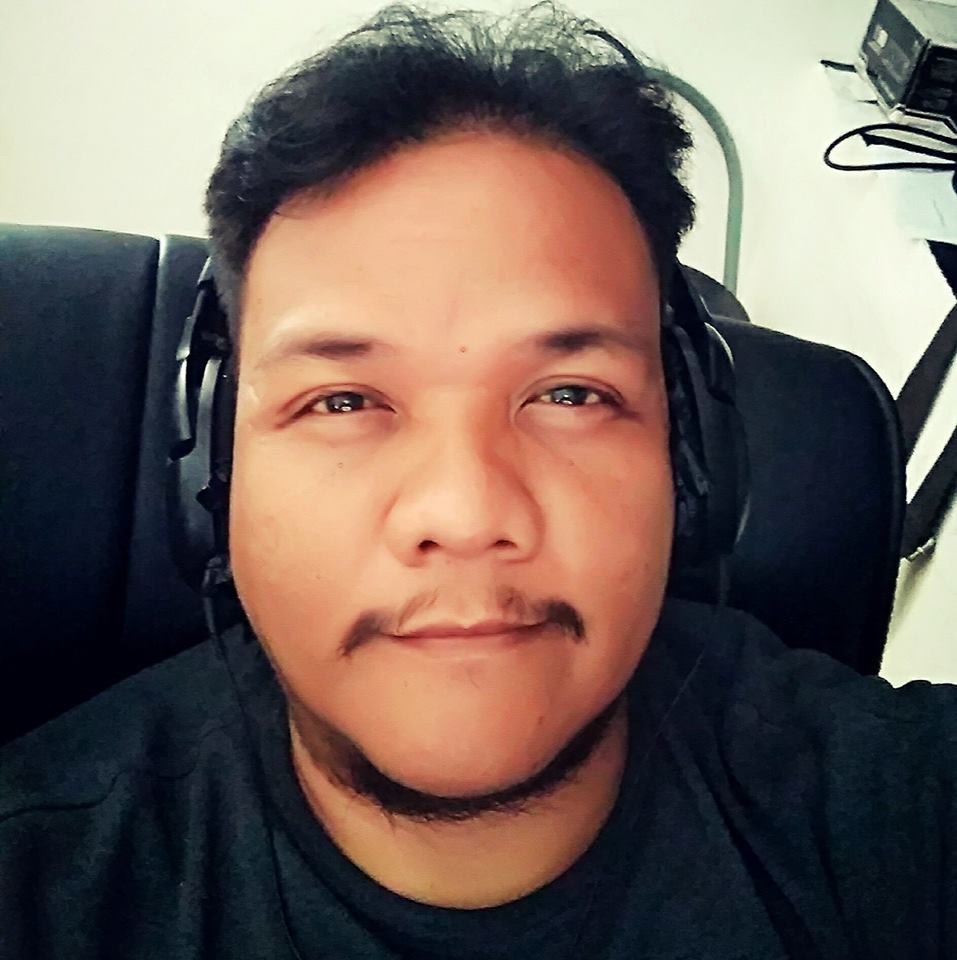 i am hunting for bugs on this website … please tell me when you see one…