Rishelle is the CEO of RD Digital Services helping brands and business establishes their digital footprint through internet marketing.
Although she graduated a course of Industrial Engineering, she had a "weird" dream of being a BPO Employee. And lucky enough, she got that dream before she even graduated.
She got to work as a BPO employee and other corporate job for 8 years and eventually end up doing online freelancing.
To this date, she and her team is thriving in the digital world fulfilling their mission to help brands and business owners grow their visibility online.
Listen to her stories of struggles and success and a little of her personality and discover what it really takes to be a successful digital marketing agency owner.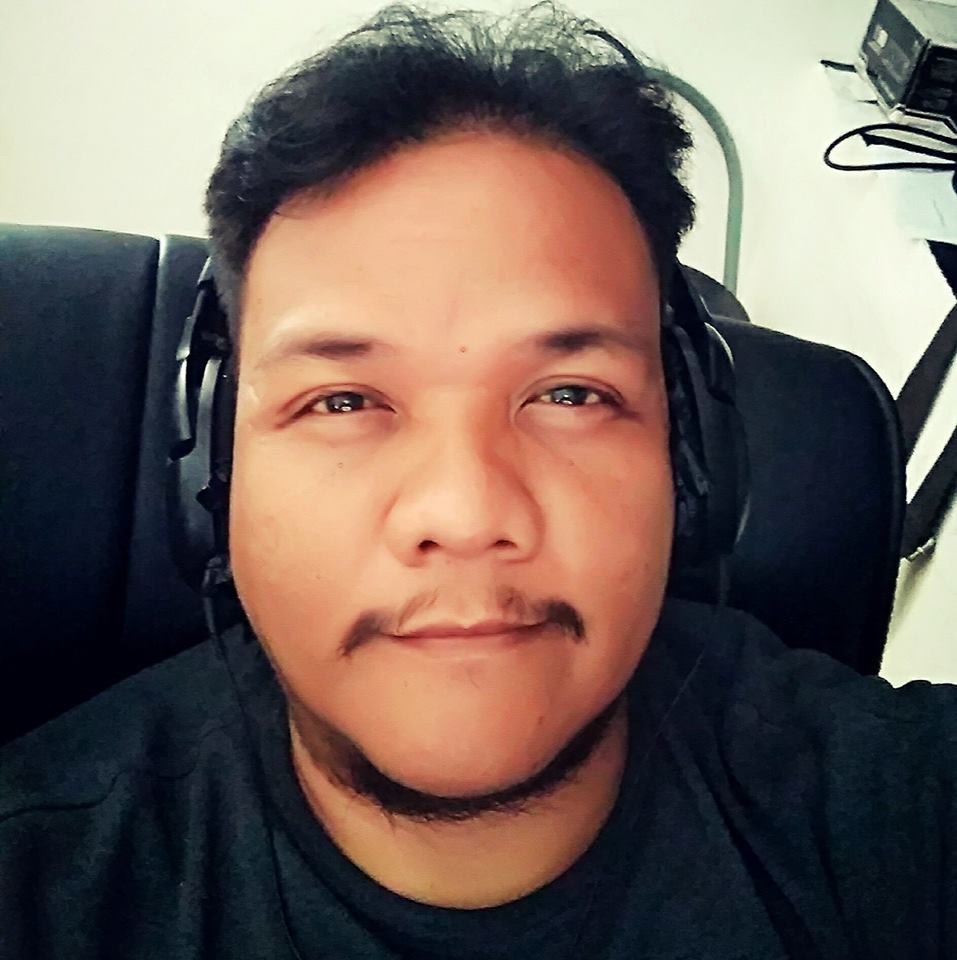 i am hunting for bugs on this website … please tell me when you see one…