NBA Legend Kobe Bryant shares his mindset not only as a Premiere basketball phenom but also as a creative entrepreneur.
Know what you are looking for and the world will show it to you
If you have that point of view of knowing EVERYTHING what you need to be the best of what you do, the world becomes literally your library.
Get over yourself and learn from your mistakes
Don't be afraid of what people will say. Get over all your frustration and learn from them. Find out where you came short and learn from your mistakes.
Challenge your limits
If we have a project and you are saying, I can do that
That's not the project we want
The projects that say I don't know if I can animate that
I don't know how to write that story
I don't know how to do that
Those are the things we want because
Through that curiosity, you'll reach a level that you didn't think was possible
Thank you Kobe Bryant The Creative Entrepreneur
At the time of this writing, January 26, 2020, Kobe just passed away because of a helicopter crash together with his daughter, Giana. It has been so devastating to everyone to lose such great athlete that made a difference in the game.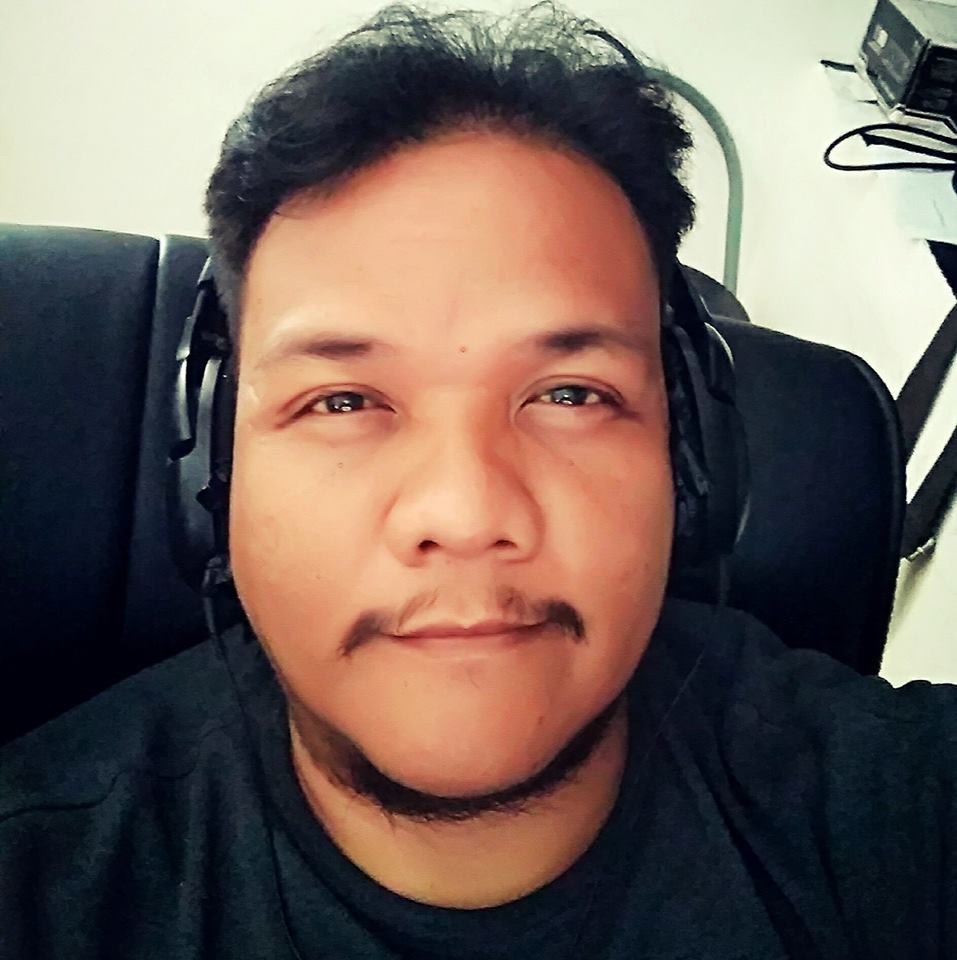 i am hunting for bugs on this website … please tell me when you see one…