This is Joey Ayala's Lupang Hinirang version that he says, the way it should be sung.
We have been singing our national anthem for decades but no one really bothered to edit or fix it as a song writer would

Joey Ayala
You'll never want to sing the National Anthem any other way after you hear this inspired and inspiring talk/performance from singer Joey Ayala.
As a folk singer and composer, Joey Ayala did a very interesting tweak at the Philippine National anthem. I myself, when I was young, already noticed these flaws, but I never really bothered. As the elderly would not bother to change things, since this was a time honored tradition since the Philippines become independent. And who would lead a revolution to change the National Anthem? Maybe only Joey Ayala.


Some of his improvement on the national anthem were the following:

The time signature which was a marching time (2/4), is not the Philippine mood for music. But it is more appropriate to use 6/8. As the Filipinos are smooth flowing, very accommodational, and non-confrontational

The syllabication that ruins the words pronunciation. Like, "Sa dagat-at", "Sa simoy-at". Which I often hear from children. Which, obviously, they don't understand.

And finally the final line which says.. "ang mamatay ng dahil sa'yo" or "to die for you". That was a very good observation that, there are many positive thing to do other than dying. And his proposal as a general good thing to do is to LOVE. And he even joked that after the song, there will be a group hug to show love to each other.
It is a very pro-active way of nationalism for songwriters to come up with these ideas. A simple gesture, that love of country is not confined in doing charity and public service. A song of influence can unite a country, and on the other hand may leave a message that will affect our nationalism as a whole.
Lupang Hinirang
Bayang magiliw,
Perlas ng Silanganan
Alab ng puso,
Sa Dibdib mo'y buhay.
Lupang Hinirang,
Duyan ka ng magiting,
Sa manlulupig,
Di ka pasisiil.
Sa dagat at bundok,
Sa simoy at sa langit mong bughaw,
May dilag ang tula,
At awit sa paglayang minamahal.
Ang kislap ng watawat mo'y
Tagumpay na nagniningning,
Ang bituin at araw niya,
Kailan pa ma'y di magdidilim,
Lupa ng araw ng luwalhati't pagsinta,
Buhay ay langit sa piling mo,
Aming ligaya na pag may mang-aapi,
Ang mamatay ng dahil sa iyo.
Chosen Land
Official English translation
Land of the morning,
Child of the sun returning,
With fervor burning,
Thee do our souls adore.
Land dear and holy,
Cradle of noble heroes,
Ne'er shall invaders
Trample thy sacred shore.
Ever within thy skies and through thy clouds
And o'er thy hills and sea,
Do we behold the radiance, feel the throb,
Of glorious liberty.
Thy banner, dear to all our hearts,
Its sun and stars alight,
O never shall its shining field
Be dimmed by tyrant's might!
Beautiful land of love, o land of light,
In thine embrace 'tis rapture to lie,
But it is glory ever, when thou art wronged,
For us, thy sons to suffer and die.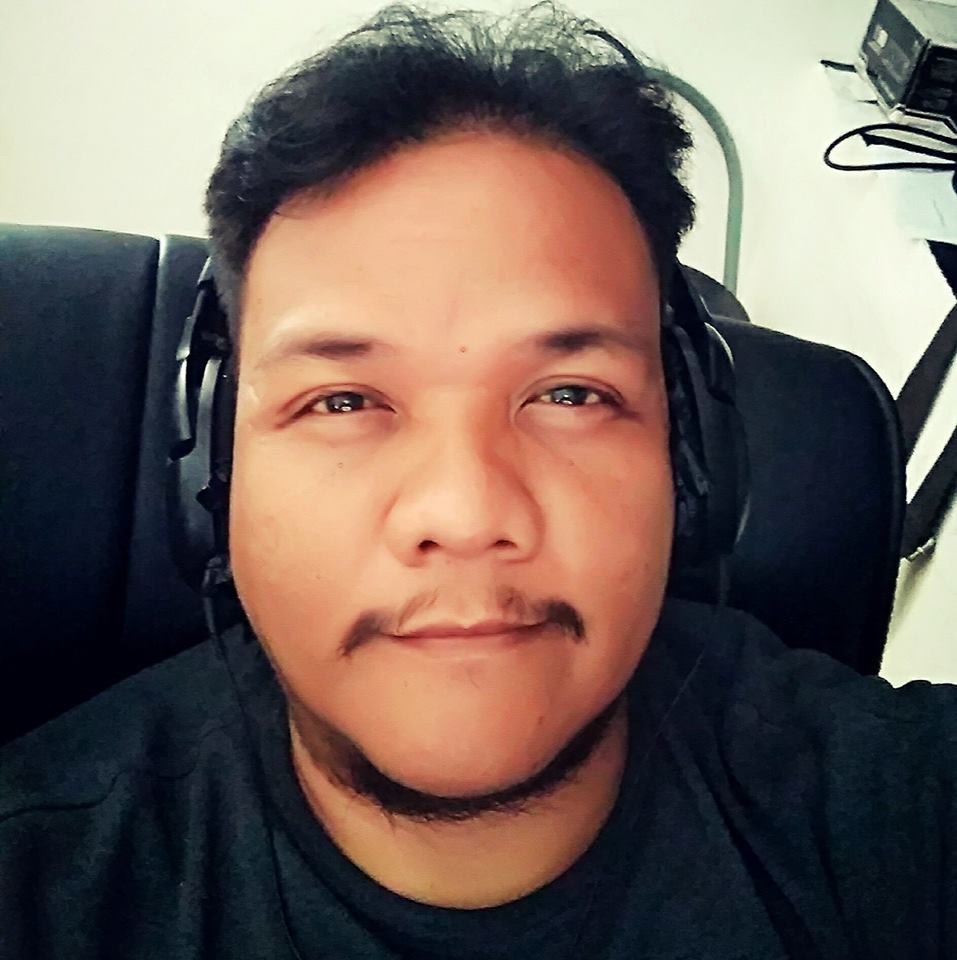 i am hunting for bugs on this website … please tell me when you see one…