Niel Reichl is the host of the "Million Dollar Filipino Freelancer Podcast". A "tough-love" coach and the First Asian to be the Brand Ambassador of ManyChat.
Neil struggled for survival as an entrepreneur in his early years and like other entrepreneurs, he tried EVERYTHING. Started out as a podcast transcriptionist as a freelancer, he thrived to become one of the sought after Chatbot specialist and eventually became the Ambassador of ManyChat.
Today, he hosts his own podcast together with his partner Corina Obrero, "The Million Dollar Filipino Freelancer"; a podcast with no holds barred, sakitan ng feelings discussion and no BS in-your-face realizations about what's stopping you to become a Million Dollar Filipino Freelancer.
Get to know more of Neil, his shares of struggles and success, a little about his personality and his real talks about what it takes to be a million-dollar Filipino Freelancer.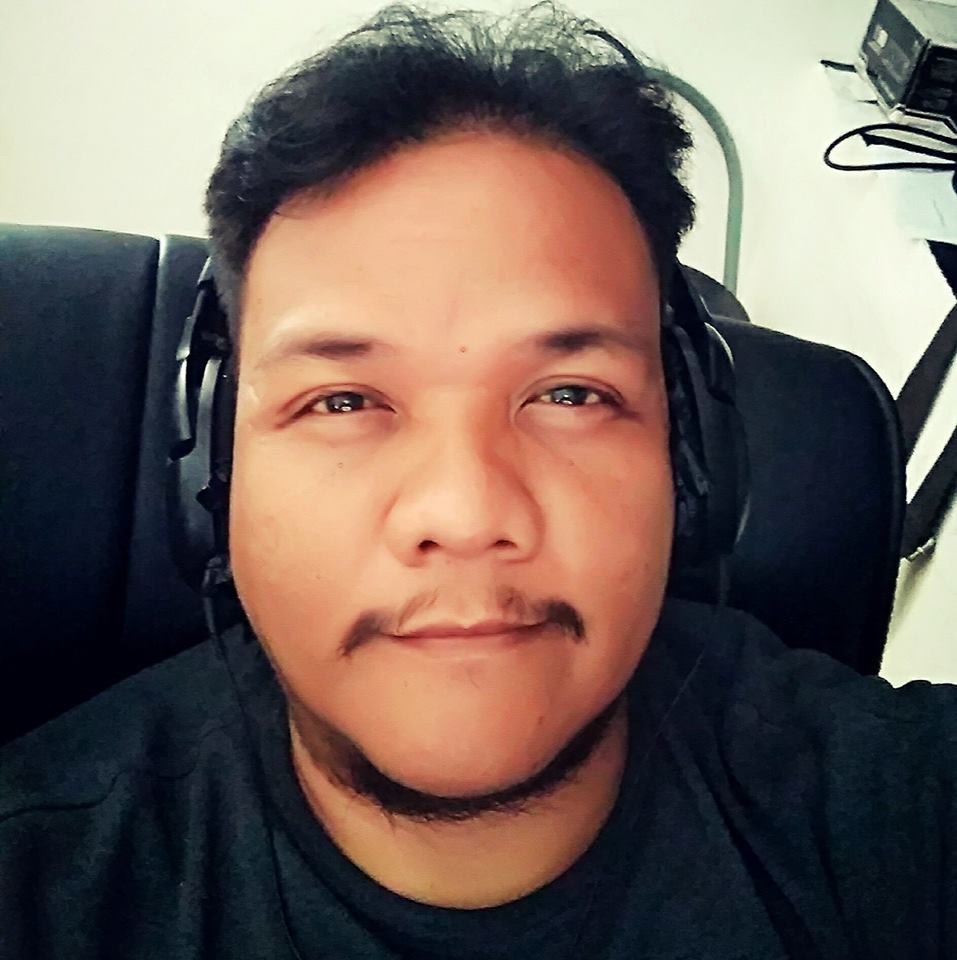 i am hunting for bugs on this website … please tell me when you see one…