I can't help but admire this Rody Duterte fan made Anime. Davao Nikkel Jin Anime Club and Bisaya Ball Community created this video as a tribute to our president Duterte.   This is something that gives me a sense of pride in a very significant way. You can see clearly the versatility of the Filipino Animators to put up a creative video like this.  It's not really a great feat because Filipno animators are very capable of these kinds of production. Filipino animators been drawing most of our favorite animes.
TOEI Animation themselves outsources their in between animation to the Filipino artists according to this article.  
80% of the Animation production of the most popular anime's. Dragon ball, Slam Dunk and One Piece are some of those that are outsourced to the Philippines according to this report.
According to Animation Council of the Philippines, the Philippines is the 3rd in the world in animation outsourcing. This is a concrete evidence that the Filipino talent is world-class. One of the factors is that Filipino animators can catch up English humor easily.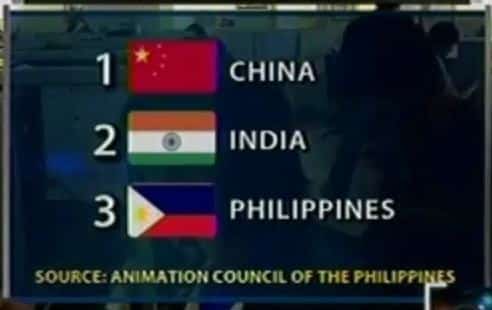 Because of this, Anime producers choose the Philippines as one of their outsourcing countries. Also, the production cost of animation is fairly cheap in the Philippines.
This is something to be proud of as a Filipino. It 's good to know that our talents are recognized worldwide in this field. But a bit of sigh because we still yet to have our own anime series. Even though we have this much talent. Until now, the Philippines has not yet established an ALL Filipino Animation series. Our talents only help in producing Japan's Anime creations, but we still don't have our own creation. 
In a nutshell
Seeing this Rody Duterte fan made Anime gives a bit of spark that Filipinos can actually create our very own Anime. Still hoping to see that day that the Philippines based company will launch our own brand of animation to be recognized world-wide. It's one way of preserving our country's culture and nationalism.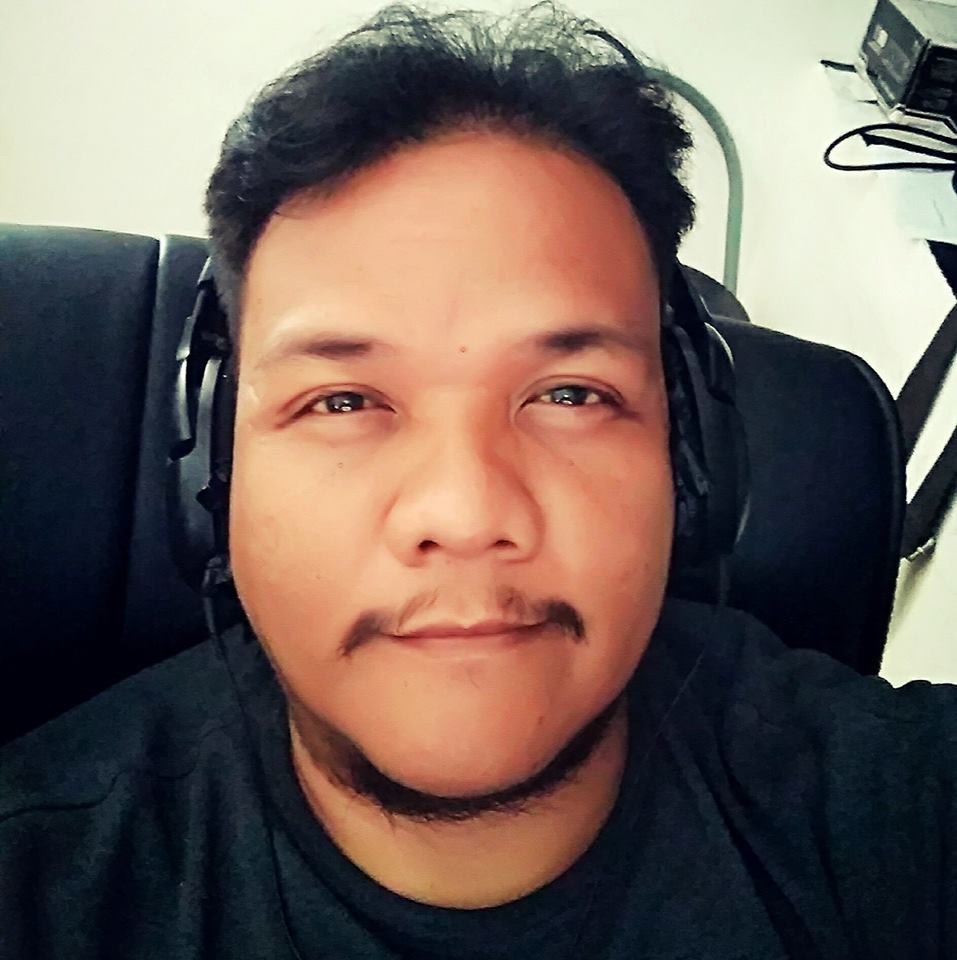 i am hunting for bugs on this website … please tell me when you see one…